Agnes Jankiewicz
Senior Graphic Designer. UX Designer. Video Editor.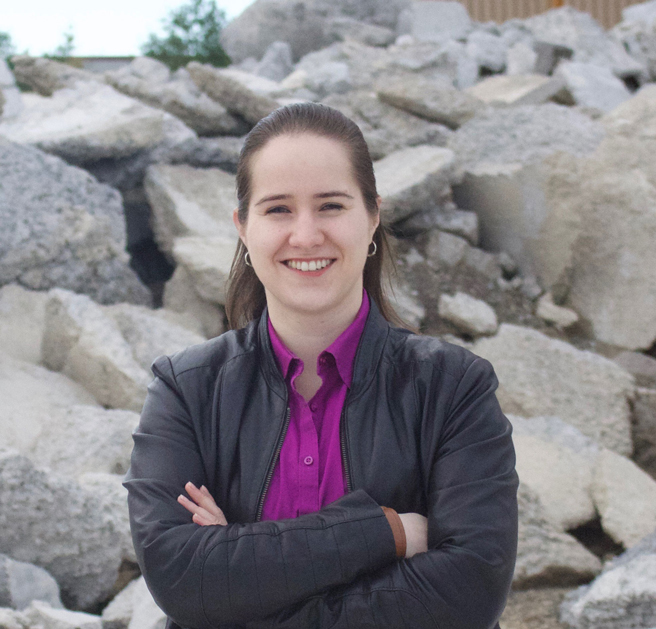 Hi, my name is Agnes Jankiewicz. I have over eight years of experience in graphic design and web design, content writing, project management and UI design. I graduated from Durham College in 2015 with a diploma in Contemporary Media Production. Prior to this I took Film Theory, Historiography and Criticism at York University.
Over the years I have had a chance to work in a variety of sectors and for companies of different sizes; startups, small businesses and corporations.
Outside of work, I enjoy creative writing and am the author of multiple books and short stories. Information about my written work can be found on my author page under my pen name A.A. Jankiewicz. I am currently open to freelance work as well as permanent job opportunities.