Agnes Jankiewicz
Gardiner Expressway in Need of Saving - Blog Article
An article researched and written for Meglacon Concrete about how the Gardiner Expressway requires to undergo major construction that should not be postponed.
Read Article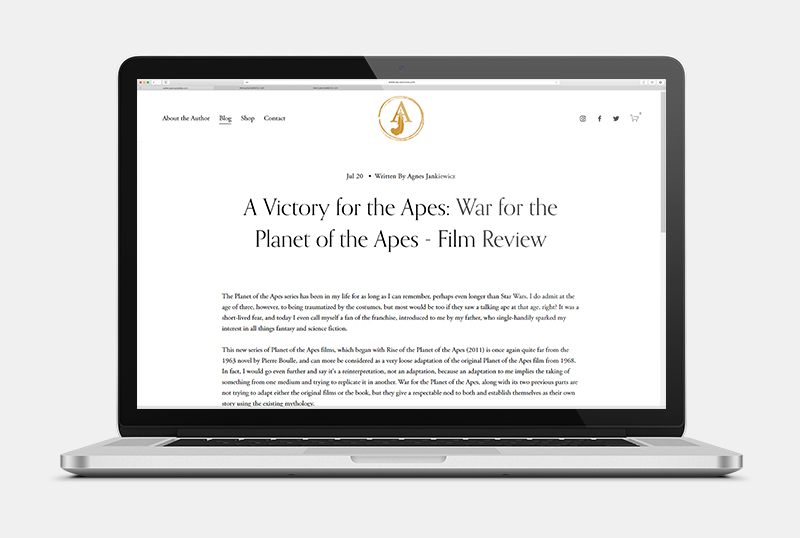 A Victory for the Apes: War for Planet of the Apes - Film Review
A film review for War for the Planet of the Apes written for A.A. Jankiewicz's blog.
Read Review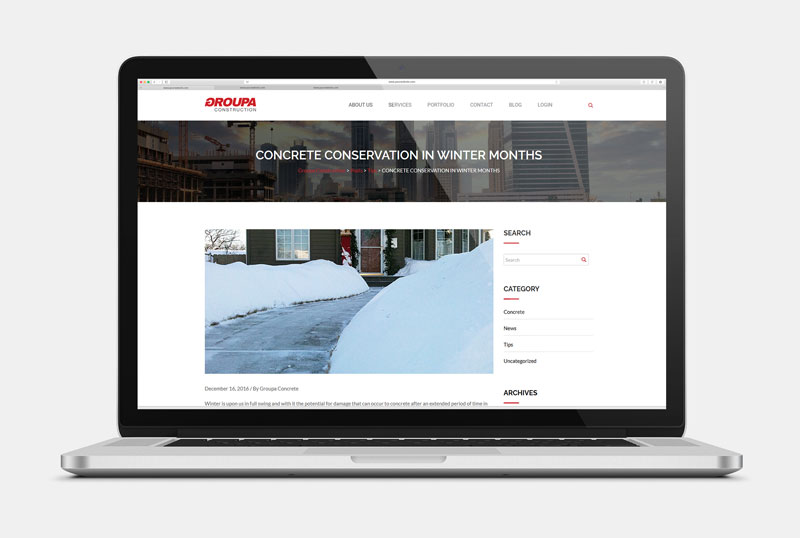 Concrete Conservation in Winter Months - Blog Article
An article written about how to protect concrete in the winter months for the Groupa Concrete website.
Read Article